If you read the blog regularly, you know that I spent a good chunk of last week in training for Capturing Kids Hearts. This week I started implementing a few of the core components. The picture below is our awesome class contract. The kids did an AMAZING job using the four guiding questions to create our contract on how we are going to treat each other. I am working to create a larger copy for the kids to sign. Unfortunately the lamination machine is down on campus, so I haven't quite gotten there yet.
We are also wrapping up each day by sitting down together to check in on how we are doing on the contract. I have to say my kids are so honest, and they are hitting the nail on the head each day on where we still have room to grow. It is so much better than listening to me say it! If you don't know anything about the Capturing Kids' Hearts model, check it out
here
! I may just be a convert.
Hooray for
DonorsChoose.org
! I have had two projects funded this school year, and I am so unbelievably grateful. One of the projects is my class set of yoga balls, and the other was a pair of iPads. I cannot tell you how much I love having the iPads. I am using them for small group intervention, individual intervention, and for some data tracking. I also love that the majority of the programs I use are available as apps. So far we've used
Raz-Kids
and
IXL
the most, but
My favorite use has been as an alternative to the cumbersome old laptops when kids come back from being pulled and only have 10 minutes to work. Instead of time wasted, we are getting those 10 minutes back. They are a total lifesaver, and the kids think they are a blast to use!
Conference time! It is hard to believe it is already here. This year I am taking a different approach to conferences. First off, I have not scheduled more than 2 per day. It is just too hard at 8 months pregnant. I also simplified my conference sheet and made it a PDF form. It has saved me a ton of time, and I think it is much more approachable for parents. I still bring out the student's portfolio, but I used to include a ton of data on the sheet. Now I focus on getting the qualitative data on the form and sharing the quantitative data verbally. Want a copy of my new format? Click the picture below to get it free!
Super excited to be starting a new online book study with some blogging buddies on a topic that I would love to improve in...grading. I hate grading with a passion. I feel like it takes FOREVER and doesn't truly reflect whether the child is really "getting it" independently. Therefore, I am super excited to start reading the book
Grading Smarter, Not Harder: Assessment Strategies That Motivate Kids and Help Them Learn
. I am hoping, by the end of the book club that I can be a little more purposeful in my grading practices.
Fall TV is finally here!! When we put Little Bean down to bed, Mr. D and I tend to take out our laptops and work while watching a show or two. The past couple weeks have been pretty pitiful, but this week that all changes because my favorite shows come back. Did somebody say Scandal? Yes, please?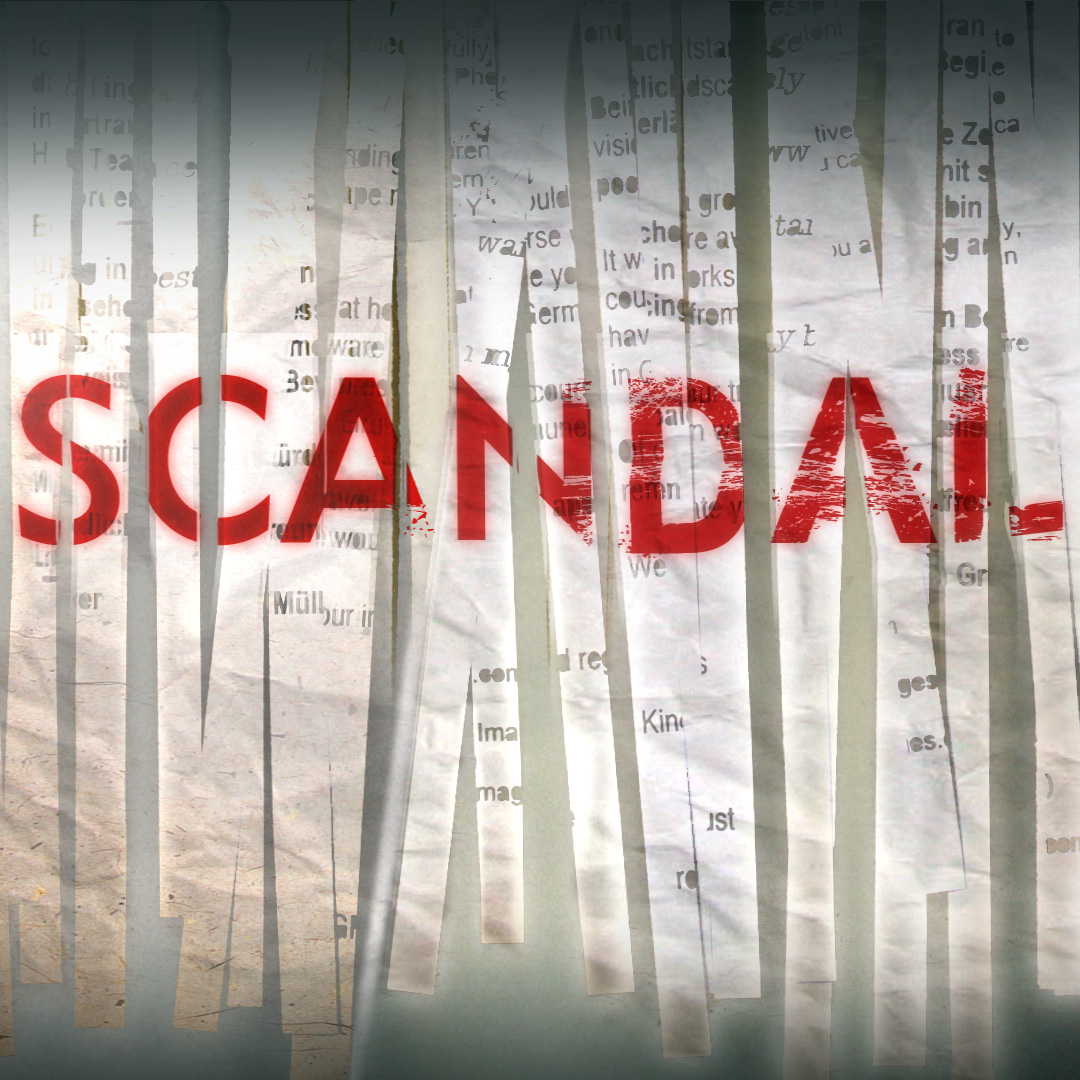 Happy Friday,